Photo by Alessandro Vallainc on Unsplash

Ah, good old papah. With his shabby slippers and his adorkable Bad Dad Jokes. Soon, it will be time again to give him that extra hearty hug and some goodies, just to say "yer olroit, dah". Yep, Father's Day is coming.
But what goodies to bring? What would cause a twinkle of delight to the eyes of a man that already has a lovely family? Besides some chocolate and a bag of chips?
Well, let us help you out there. We're pretty sure you can't go wrong with a beautiful bird box camera kit or handcrafted hedgehouse. Whilst munching on his chips, your dad could be watching all the happenings of the feathered family he is 'fostering' in the garden. Or he could proudly show his grandchildren or tell his friends and neighbours all about the hedgehogs pottering about in that sturdy hog feeding station out back. It's about the simple things in life. Observing and being involved with what's real and heartwarming. Directly connecting with nature, learning more about animals' hidden habits, can be a daily joy to look forward to. Whether it's with or without camera, from the sofa in front of the telly, on the PC or a mobile device, seated by the window feeder, or outside on a lazy lounge chair, simply hearing the bird babas cheep.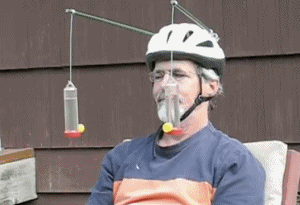 Source: Giphy.com

No matter the garden visitor he's watching over, with one of these homely pressies, he'll feel like the King of the Hill. And a nice one at that, as it's not only interesting, cool stuff to watch, but it really helps the wee critters as well. Wildlife sure can do with our support these days, and who better to help out than dear old dad?
That being said, they're not just for typical Papa Bears! Mums will love these gifts too, and anyone else that may be filling the role of a real hero in your life. Whoever you're thinking of this Father's Day, give them something true, wild and full of life!
Have a look at some of our most beloved gift ideas below:
Or a sturdy hedgehog feeding station?

In the next few months, late nesters will be looking for a new home. And come autumn, early birds will already start browsing for a spot to lay their eggs next year. Whether with our little green cameras attached or just on their own, we have many bonny bird boxes available, all homemade by our crafty artisan friends at Riverside Woodcraft:
Handmade Wooden Bird Box

Or go all-out with a DeLuxe WiFi Bird Box Camera Kit!


Birds of a different feather? Check out these Owl Boxes!

See all the wildlife habitats and camera kits in this overview.


If your friendly father figure likes gazing out the window, consider adding a bird feeder camera to the view - guaranteed to make anyone chirpy!


For some serious wildlife-watching, we can also recommend several outdoor cameras.

One of our outdoor/garden cameras
Whichever you choose, make sure to give your dollop-of-a-dad a big bear hug as well.

And some chocolate.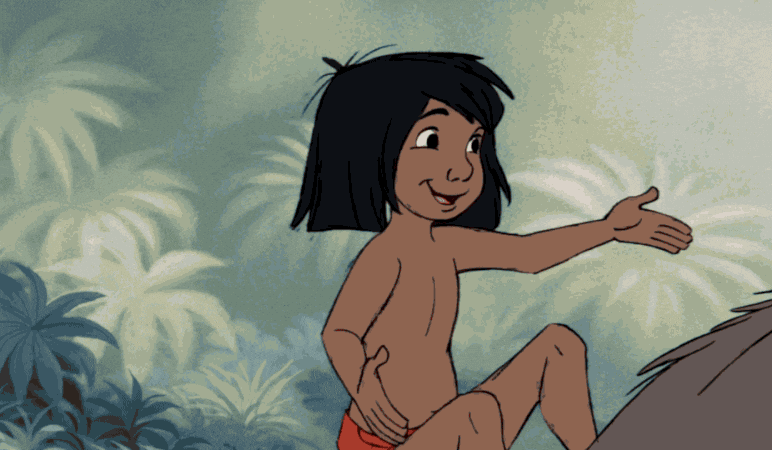 Source: Giphy.com