Christmas Gift Guide 2019
This blog post will talk you through our amazing products to give you some great gift ideas or a better understanding of what we offer.
Halloween has been and gone. The fireworks have all fizzled out. The faint sound of jingle bells can be heard in the distance...
BUT WE HAVEN'T STARTED SHOPPING?!?! WHAT ON EARTH DO I GET UNCLE SIMON!
Fear ye not, Green Feathers is here to help you find…
THE BEST PRESENT EVER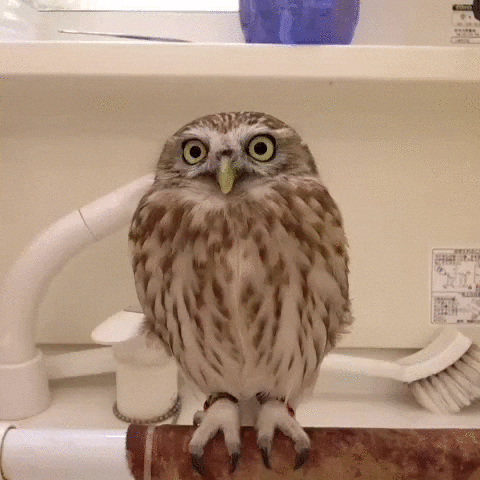 Wildlife Cameras 
Our bird box cameras and wildlife cameras are an excellent Christmas present for anyone who loves nature and wildlife. We have a camera for everyone from the super techy to the tech-averse. All of which come with a handy set up guide and we have lots of helpful videos so it should be super easy for your loved one to get set up.
The only thing to think about is how your loved one is going to want to watch the little critters in their garden? Is Dad a TV addict? Is Mum never seen without her trusty iPad? We have options for everyone. Below is an easy breakdown to help you chose the right one! 
Each viewing method gives you a couple of different camera options. A useful tool to help you understand the difference is our 2018 Christmas Gift Guide here. Likewise, our product listings have so much useful information on each camera so pop the code in the search bar and have a little read!
If you are still unsure, we really must give a special mention to our best selling and much-loved WiFi Bird Box Camera. This camera uses the WiFi in your home to allow you to see the critters in your garden on your phone, tablet or PC from anywhere. Uncle Simon can sit at work, on his break of course, and watch his nesting birds live from his phone. Our helpful video guide will get him set up with no problems!
Habitats
Techy jargon out of the way, now for the fun stuff! Habitats! Where are you going to be putting your camera? What lovely little critter is your loved one going to be peeking at? Birds? Hedgehogs? We have cosy little homes for each. Our habitats are designed for you to be able to install a camera into them easily. They have easily removable components so you can get inside, along with gaps for your wires to safely trail outside.
Our birdhouses come in 3 options, each will encourage different birds, from tiny blue tits to great big owls. All of our bird boxes carry the FSC label ensuring they are made using timber from sustainable sources. The perfect gift for the environmentally conscious.
Alternatively, if birds aren't your bag, our Hedgehog Habitats and feeding stations are also available.
 
Accessories
What's a Christmas dinner without the trimmings! You've already found such a beautiful, thoughtful gift but here are some things to think about adding if you want to go that extra mile and really spoil someone rotten! 
Our Bird box light is a must-have addition to any camera set up as it sheds light on what's going on inside the box in darker habitats or on days when the sun isn't shining quite so brightly. This super clever little lamp mimics daylight using a sensor so it isn't intrusive to the animals sleeping patterns as it gradually switches off as the sun heads off to bed. This lamp will keep you seeing the beautiful feathers of the birds in full colour throughout the day.
Our bird box plates are another great addition to the box as they allow you to limit the size of the bird entering the habitat. If you know mum loves Blue Tits, this will help to ensure that only smaller birds can get in!
Stocking Fillers
Now your most-loved loved ones are done and dusted. Well done you! But you haven't quite completed Christmas yet. You've got Secret Santa and stocking fillers to go. But don't worry we're going to help you tick these off too!
At only £15 our Bat Box is an excellent stocking filler for any nature enthusiast or Batman fan.
Our bird feeder cameras are a great way to see birds up close on a budget. Simply fill it with bird feed and attach it to the window and watch the local wildlife. Nan can sit in her favourite chair with a cup of tea watching the birds happily snacking away. This also makes a perfect secret Santa present for someone who you know loves wildlife and animals as it's at a perfect price point.
You can also purchase our bird boxes separately without a camera. As they are made from responsibly sourced timber they stand the test of time and withstand the weather so are a present that can be enjoyed by birds and people alike for years to come. A camera can always be added in future if wanted - birthday present idea!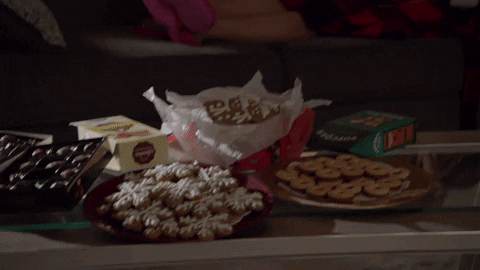 Now you've put a lot of thought into this present, you've umm'd and ahh'd, but we all worry that our loved ones won't like their present. They are absolutely going to, but to give you peace of mind remember we have 90 days returns on our website so you can kick back, grab yourself a mince pie and know that you've completed Christmas! Yay you!!
---